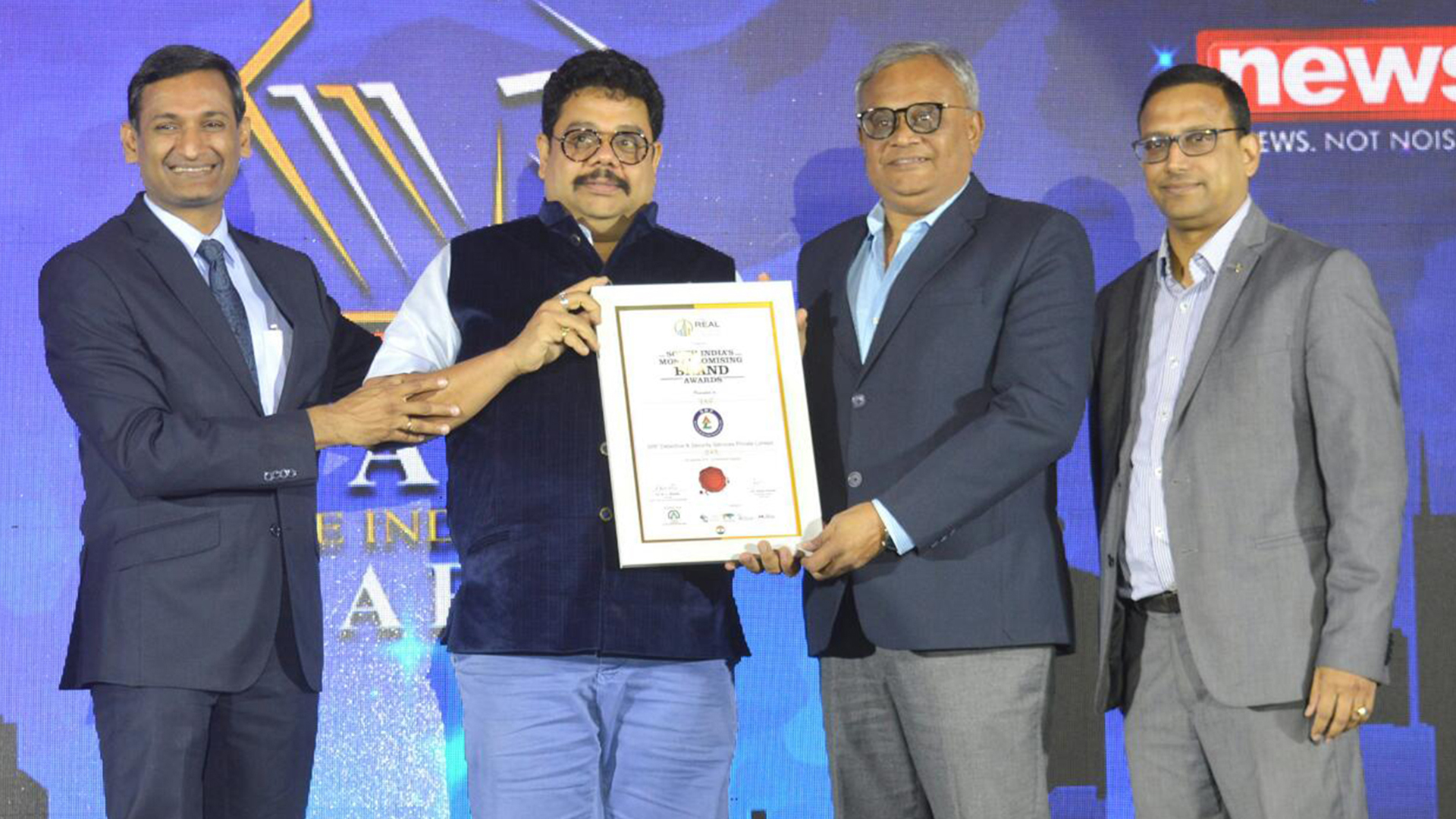 SRF is immensely honored to have received the prestigious SOUTH INDIA'S MOST PROMISING BRAND AWARDS 2019 on 17th September, 2019 at Vivanta, Yashwantpur, Bangalore. The event was endorsed by Global Real Estate Congress.
These awards are an independent brand recognition exercise initiated to give recognition to those brands and marketers who have achieved extraordinary success from innovative and effective marketing practices in SOUTH INDIA.
The Awards are held to foster marketing awareness in the professional community and inspire aspirations to achieve marketing excellence.
The Mission of the Awards is to educate and disseminate the importance of branding in South India.